How Can We Help You?
Whether you need us to provide and install new office furniture or to redesign your existing space, our friendly and professional team is always on hand to help.
About Our Services
The quality of a work environment plays a large role in staff motivation and productivity. That's why getting the right design and layout for your office is vital. Our expert team is on hand to assess your workspace and install office furniture to match your needs and budget. Find out more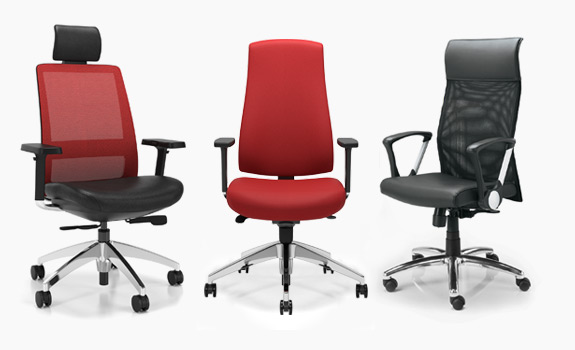 Expert Staff and Expert Services
From office design and furniture installation, to training and advice, we're here to help.
Find out more
A Wide Range of Office Products
Our selection of quality office furniture has been selected with form and function in mind. Find out more
Sized and Fitted To Match Your Needs
Every office is unique. We'll work with you to make sure you get an office space to be proud of. Find out more
Subscribe To Our Newsletter
With our monthly newsletter you can keep up to date with the latest office design trends, and get to know more about us and what it is we do. Sign up today.